About Byways Dental Clinic
Dr Pavan Gogna and Dr Amita Aggarwal are husband and wife who head up the team at Byways. Byways Dental Practice is located in the beautiful village of Checkendon between Reading and Henley, in the heart of the countryside. Many of our patients really appreciate our rural setting – they say it helps them to feel calm and relaxed when they visit.
Here at Byways Dental Practice, our practice is best described as modern but elegant. We have created a warm and restful atmosphere here, with the help of traditionally elegant décor.
We pay special attention to our younger patients, putting time aside to teach them how best to care for their teeth and gums and smiles. Byways Dental Practice has their own playroom with toys and books for children to cater for parents who bring along their children. The practice is mostly private, offering general and cosmetic treatment to patients of all ages. At Byways Dental Practice, children are seen for free under the NHS.
Our Mission
statement
'Our caring professional and friendly team put you and your family's health at the heart of our practice. We provide clinical excellence and patient centred bespoke care in a modern tranquil environment'
The Practice is built on 4 main principles
Charity Support
We use the profits from sales of our toothbrush and sundries to support our chosen charities. We have chosen to support one local charity and one Dental charity based in India.
Not for profit model.
Amita and Pavan choose to take a salary from the practice and any additional income is reinvested back into Byways. This is to ensure we can continue to provide high quality care at a good value.
Customer care
We pride ourselves in providing patient centred care. We take our time to listen to what you as the patient want, and provide the best possible care we can for you.
High Quality Dentistry
We work as team here at Byways. We have different interests and skills and therefore we refer our patients between ourselves to provide them with the best possible care that we can for you as an individual.
We reinvest in the practice both in terms of post graduate courses and equipment for the practice to ensure we provide care at the highest possible standards that we can.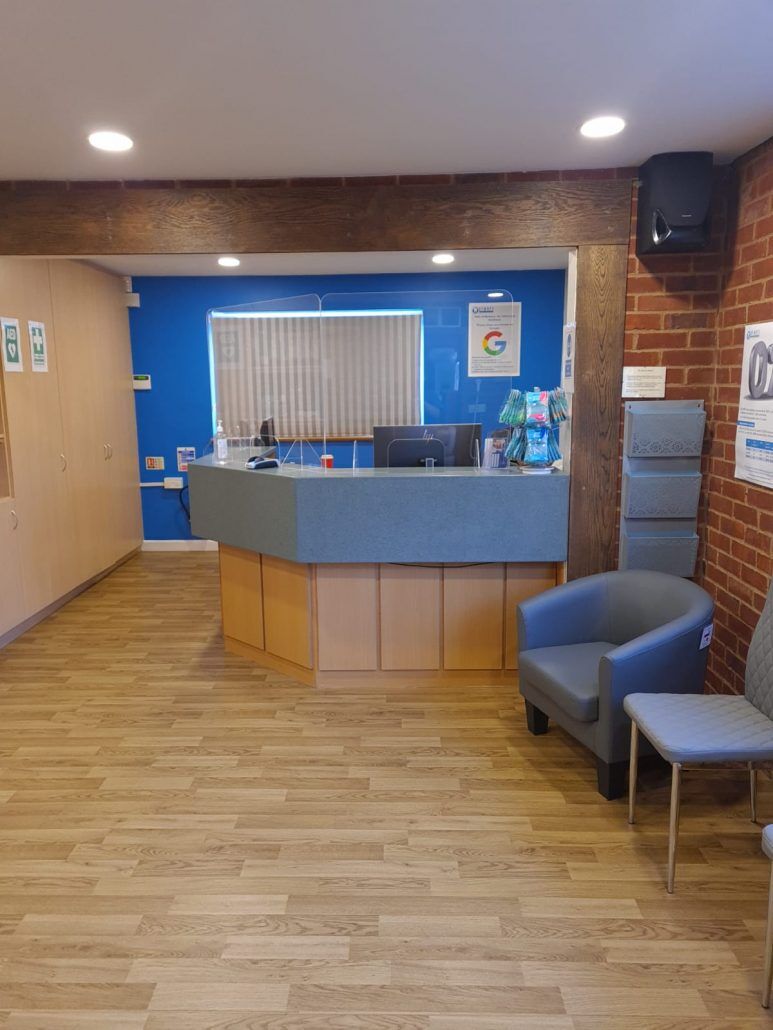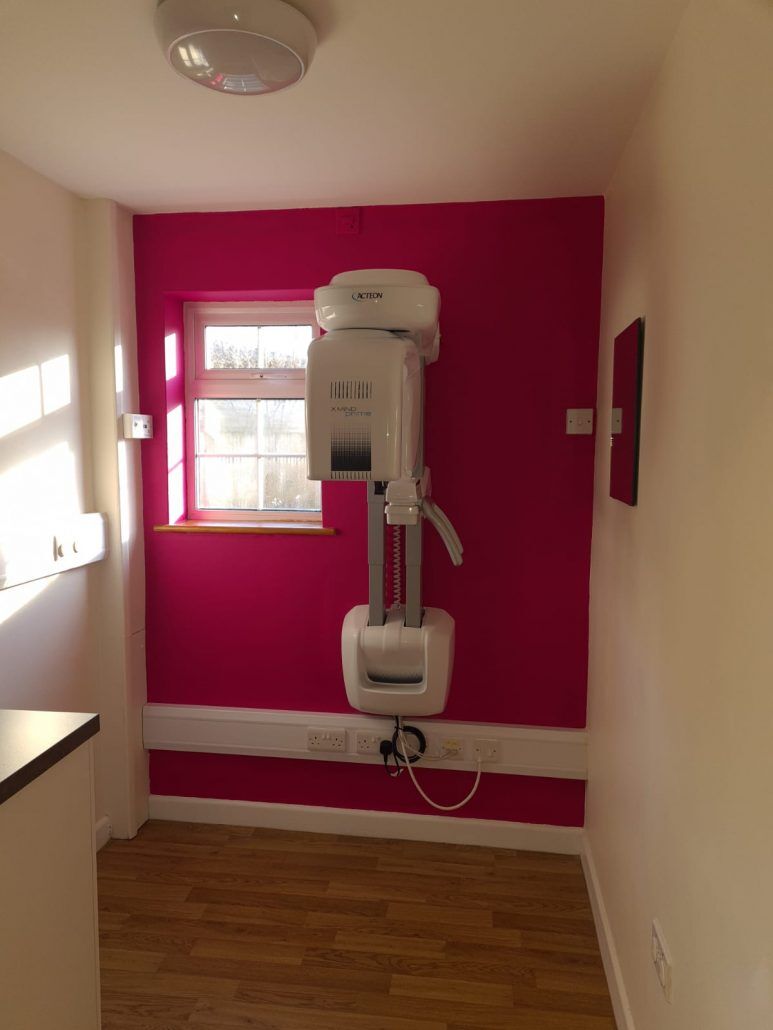 Charity at Byways Dental Clinic
Since owning Byways Dental Practice, one of our passions was to find a suitable charity to support. We wanted to support a dental based charity but also wanted an opportunity to do some dental based charity work. Although it took us 3 years to find something which filled our brief, we are very proud to now be part of a UK based charity Smilestar that has dentist volunteers to look after a group of Royal marines who have been medically discharged. We are part of a national UK based initiative so that marines don't have to travel very far to be provided with private dental care. To date, Smilestar have looked after more than 500 marines. We are doing are part by looking after two marines local to our area.
In addition to this, we split all profits from our sundry sales between Smilestar and also Macmillan Cancer Support, a charity close to all our hearts as Byways. So by choosing to buy your dental sundries from us, you are helping so many others.
Furthermore, we plan fundraising activities throughout the year to further enhance these funds. We also help in the community by visiting various local nurseries and schools and we invite children to visit us if they prefer. We feel good oral hygiene and dental experiences are best started as young as possible. Having young children ourselves, this is something we are particularly passionate about.
Why Choose Byways Dental Practice
We know you have many dentists to choose from. But we believe that our dental office is unique. When you visit, you can experience: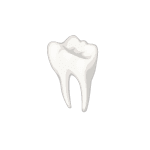 Your comfort is our priority. Our modern dental practice feels more relaxed than most dental clinics. If going to the dentist gives you anxiety, please feel to call us so we can discuss your visit to give you an relaxed experience.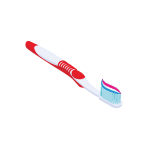 Our team of dentists has received high level training and qualifications. They regularly attend continuing education courses to provide the most efficient, cost-effective, and advanced care.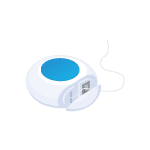 Your comfort is our priority. Our modern dental practice feels more relaxed than most dental clinics. If going to the dentist gives you anxiety, please feel free to call us so we can discuss your visit, to give you a relaxed and pleasant experience.
Our practice is equipped with some of the most advanced technology in the area. We use low-radiation digital x-rays and cone beam computed tomography (CBCT) scans to accurately diagnose oral health issues while protecting your overall health.
Complete Wellness For You
Toothache, broken tooth, emergency? Call our dentist today to talk with someone at the clinic.